HAPPY BIRTHDAY, RISE&SHINE!!!
We've come a long way from sitting on my friend's bed and dreaming up of what this platform would be. I still had the sniffles from an achy heart, and I just knew that it was time to RISE. And also to say bye to blogspot. Blogspot is so….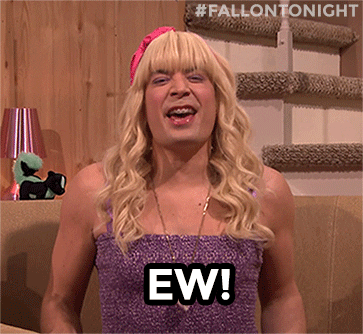 We walked through ups and downs, but I tried my best to be vulnerable with you.
You can tell the months I struggled the most by the number of blogs I wrote.
Clearly February (4), May (3), and June (2) were when I was hitting rock bottom.
July was super good for me, August hurt, but SEPTEMBERRRR. Baby baby, September was grand.
September was every bit of the glorious surprise mountain of change I thought it would be, and October too.
Let's see… what else did I do this year?
I wrote poetry.
I made memes about Elijah.
I gave you 84 blogs this year, each full of my heart. But let's be honest, if I didn't write them, I would burst… so thank you for reading them, sharing them, and leaving comments. Thank you for reaching out to me and telling me that my words mattered to you. Thank you for using your mostly awful internet to go to my site from 68 different countries.
I turned 27 and went to the zoo. I stopped working at Adventures in Missions, got a better phone, changed phone numbers, moved to Atlanta, got a super cute 2013 Mazda 2 named Nilla, started Bethel Atlanta School of Supernatural Ministry, and changed my plan of action with Phylla House and Cali-moving. The blogaversary finds me yet again single, but proud to admit that I mingle. I now sleep in a hammock instead of a bed. I went to Thailand, Brazil, and also 4 new continental states. The craziest of roadtrips were taken with sweet friends. I began writing a daily devotional and 84 people signed up for it!
I managed to cry and laugh uncontrollably this year. It was wonderful to lose control. I met new faces of friends I will remember forever. Here's to dyeing my hair red!
Thank you for joining in with me, for going after the Lord with me.
Falling down is standard. Rising is extraordinary.
Here's to living an extraordinary story.